Research is Hope
RETpositive is a patient-driven 501(c)(3) nonprofit that aims to improve the quality of life and life expectancy of RET-positive cancer patients by raising awareness, providing community support and advocacy, and funding medical research for RET-driven cancer.
RET-positive cancer is caused by a mutation or abnormal re-arrangement of the RET gene. It occurs most commonly in lung cancer and several types of inherited and sporadic thyroid cancers. RET alterations also occur in an estimated 1-2% of multiple other cancers, including ovarian, pancreatic, salivary, breast, and colorectal cancers.
Let's Make RET+ Cancer a Chronic Disease!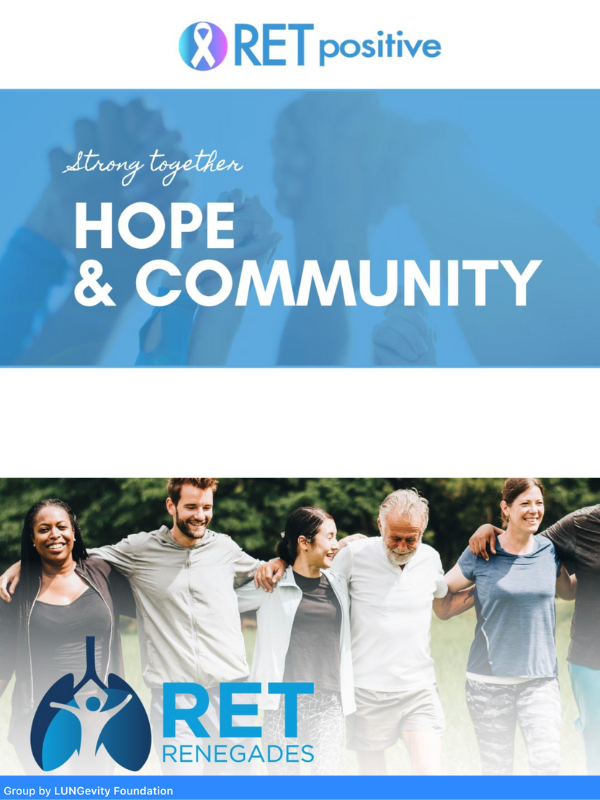 Join in the HOPE
Find information, a sense of community, and hope in both of our private Facebook support groups: RETpositive, open to patients and caregivers dealing with any RET-driven cancer, regardless of tissue of origin, and LUNGevity RET Renegades.
We understand what you are going through and are here to share what we've learned on our journey so far.
Connect with our RET community and stay informed of the latest RET news by following @RETpositive on Twitter and Instagram. Knowledge is power! For the LUNGevity-sponsored Twitter feed with additional lung cancer-specific news, follow @RetRenegades.
Donate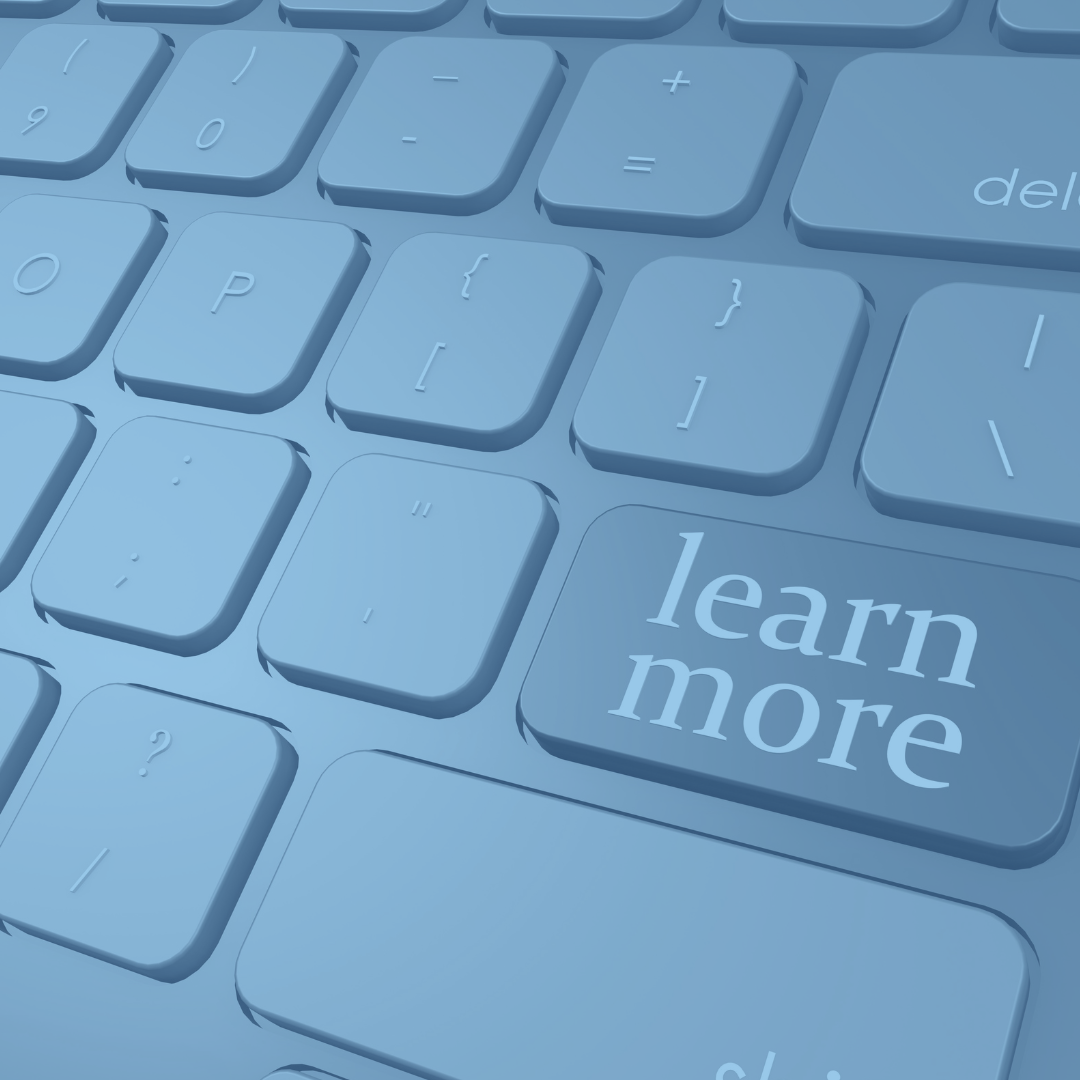 RETexpertise
Learn about standard-of-care treatments, cutting-edge research, and clinical trials for RET therapies.
Learn more