Expand for Donations

RETpositive's founder, our North Star, lost her battle against stage 4 NSCLC in February 2022. She was deeply committed to finding next generation RET therapies. We continue the fight in her honor and all our fellow beautiful warriors as we work together to make RET altered cancer just another chronic disease.

I was already stage IV by the time I was diagnosed in late 2015. I was a 34 year old never smoker with a 4 year old, and pregnant with my second daughter while still working as a full time physician (Neuroradiologist). When I developed a dry nagging cough in the last few weeks of my pregnancy, my Obstetrician and I wanted to wait until the delivery to get a chest X-ray to avoid any radiation to my unborn baby. The day after my delivery my chest x-Ray showed a lung mass and pleural effusions, and I was put on antibiotics for presumed pneumonia (even though I never had a fever...) 5 days later my effusion was drained, leading to my diagnosis with NSCLC. It had already spread to my brain and bones. This terminal diagnosis came as a complete shock. A quick google search informed me that my chances of being alive in 5 years were about 1%.

I started off my maternity leave with gamma knife to my solitary brain metastasis and I started chemotherapy (Carboplatin plus Alimta) right away... I had a pleurex catheter placed for my recurrent effusions which came out 8 months later. Luckily for me, my oncologist sent my tumor sample for genetic testing and a RET driver mutation was found. Although there were no RET targeted treatments at the time of my diagnosis, finding this driver mutation was still a source of hope.

After first line chemotherapy stopped working, I tried (and failed) immunotherapy ... tried (and failed) one of the earlier multikinase inhibitors (cabozantinib), and I developed liver mets to add to my collection, before losing all of my hair with second line chemotherapy (Docetaxol plus carboplatin.) By the end of the summer in 2017 I was bald and entirely dependent on oxygen, even at rest, and nearly out of treatment options. When the Selpercatinib trial opened at my institution in September 2017 I was the first to enroll, and within 3 weeks I was no longer oxygen dependent. This first generation RET targeting TKI gave me my life back and by that October, I was trick or treating with my kids (without any oxygen!)

I've now been on Selpercatinib for 3.5+ years and counting, and have experienced first-hand that medical research does save lives. Most recently in December 2020 my scans did show some small pleural lesions and a nodule in my lung that have been very slowly progressing, for which I underwent stereotactic radiation in January 2021. Most recent scans were encouraging, and I've learned how important it is to take everything one day at a time. My daughters are now 5 and 10 years old and I'm thankful for every day!

 

Share

View full details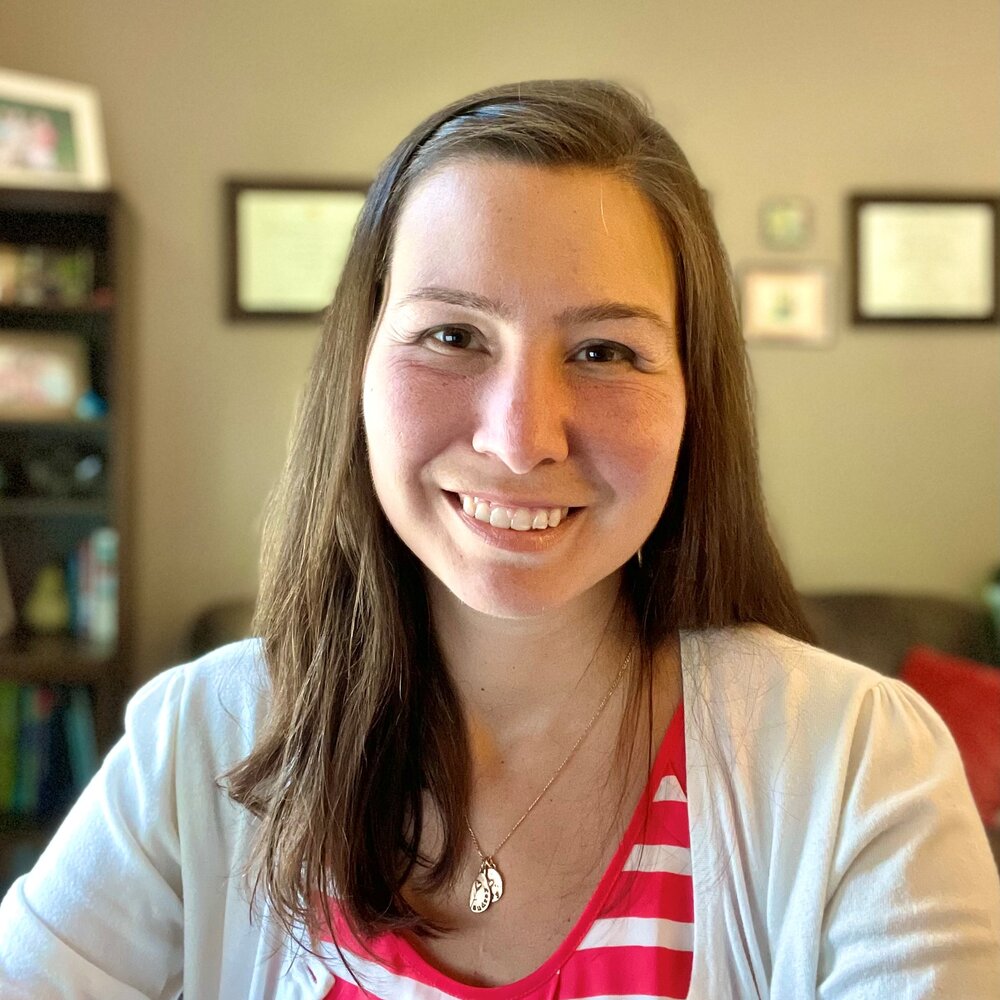 Choosing a selection results in a full page refresh.
Opens in a new window.