Expand for Donations

Fabien was diagnosed with Stage IV, Ret Positive Lung Cancer on June 4th, 2022 after a nagging back ache ended up showing a pleural effusion and a large tumor in his lung. Following Chemotherapy and immunotherapy he found out he was RET Positive and began treatment with Gavretto and then Retevmo. The entire five months felt like a race against time for us and he lost our battle on November 25th, 2022 the day after his favorite holiday, Thanksgiving.

Fabien and his loving wife Corinne had lived several lives. Fabien was born in France but spent most of his time living in Tahiti until the age of 17. After this experience he loved nothing more than being in his favorite pair of reef sandals and living by the sea or ocean. His engineering degree brought him to England and Montreal, where he met his wife Corinne, with whom he settled back in the South of France with and started his first job with Chanel Beauty. When the company moved their headquarters to Paris, he had the choice to go to Paris or the USA for a new opportunity and he did not hesitate to go to the USA. Nothing would make him live in Paris and support their soccer team. He relocated to Wilmington, USA in 2010, where he felt at home, lived by the Ocean, learned about "American football", and grew a large circle of friends.

These friends have become our support network during his fierce battle and he truly felt that we all gave it 5000% to do whatever we could, consulting with DUKE, UNC and Harvard. In the end his wife had only one question for him, were you happy, to which he responded, oh yeah". We plan to distribute his ashes in Alassio, Italy one of our favorite spots and chose to do an Aquamation rather than cremation in his honor. Fabien touched the lives of so many and supported you no matter what, his only desire was for people to live out their best intention and give it their all. He is so missed and loved. We plan to continue supporting the RET community in his honor and to help raise awareness and money for the cause.

Share

View full details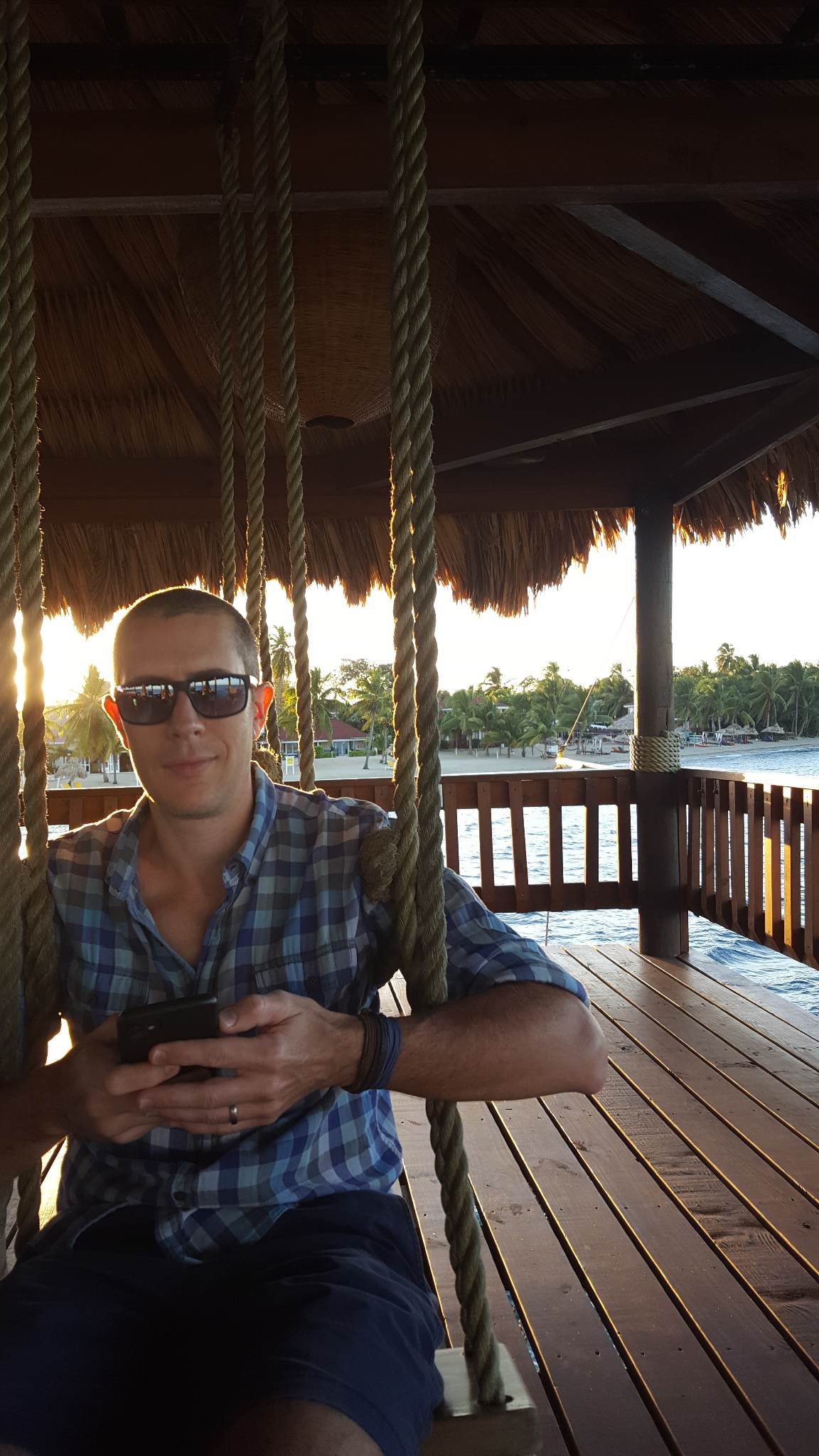 Choosing a selection results in a full page refresh.
Opens in a new window.